London born Adrian Lee signed to Phonogram Records at the age of 18 and was taken under the wing of world famous writer/producer Robert John 'Mutt' Lange. He toured as Cliff Richard's guitarist (Cliff
was the UK's Elvis.... huge everywhere in the world apart from the US) and then as his keyboard player.
His song writing talent came to the attention of Elton John/Beatles publisher, Dick James, who signed him to a worldwide exclusive publishing deal.

At 22 he joined the band 'Toyah' and co-wrote the album 'Anthem' which rocketed to #1 in the UK. A slew of hit singles followed for the band including 'Thunder In The Mountains', a #1 single penned by Adrian and Toyah Wilcox.
At 24 Adrian recorded a solo album for DJM which sank without trace but, hot on the heels of this dismal performance, was then asked by Mike Rutherford of Genesis to accompany him, along with drummer Peter Van Hooke, to the legendary Air Montserrat Studios in the Caribbean to make the album that was to become the first 'Mike & The Mechanics' album.

Adrian was a 'Mechanic' for the next 9 years with several smash US albums and hits for the band including Silent Running, Taken In, All I Need Is A Miracle and the US #1, Grammy nominated, The Living Years. Adrian's work can be found gracing albums by Joan Armatrading, Chris de Burgh, Stephen Bishop, Chris Rea, et al. He has performed live with Eric Clapton, Queen, Phil Collins and Sir George Martin.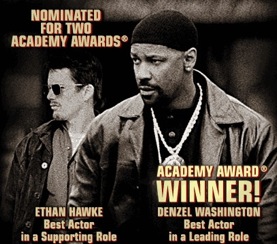 In 1998 Adrian relocated from the UK to Los Angeles to be closer to the heart of the film world.
By pure chance, Mark Mancina and Adrian Lee met in the Southern California mountain resort of Lake Arrowhead, where both have studios. The two became friends after realizing that they shared a musical history which should, by all rights, have crossed their paths many years earlier - Mancina having worked extensively with Phil Collins, the Genesis bandmate of Mike Rutherford. Mark asked Adrian to provide additional cues for the Oscar winning 'Training Day'. Subsequently, Hans Zimmer called upon Adrian to provide arrangements for the Dreamworks animated feature, 'Spirit'.




In 2002, Adrian scored 'The Reckoning' for Paramount Classics, a dark, medieval, murder mystery starring Willem Dafoe and Paul Bettany. His work caught the ear of producer 'Bill Borden.....




Borden asked Adrian to compose the score for Sony Picture's
action packed Jackie Chan movie, 'The Medallion'.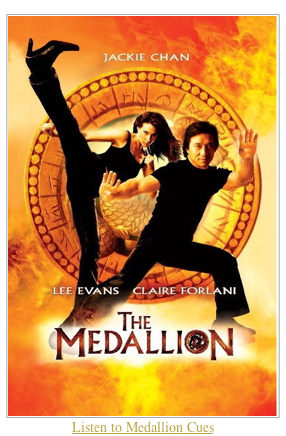 The premier composer's agency, Gorfaine and Schwartz, now represent Adrian. The picture below depicts neither Gorfaine nor Schwartz.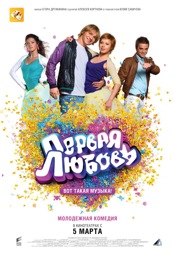 05-06 saw Adrian at the helm of a
yet to be released 3D animation project
which is still in development.
During 2008 Adrian contributed
songs to the Columbia movie
'First Love: It's The Music'
from the same producers
who made the smash hits,
'High School Musical' 1, 2, & 3. In Russian!!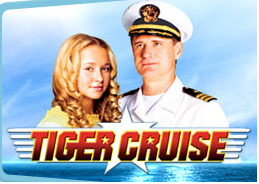 Additional Music For Disney Channel's "Tiger Cruise" ('04)


And on a more serious note.........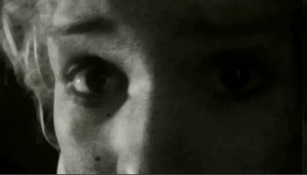 In 2009 Adrian wrote the music for a series of short animated/live action films, directed by Oscar winner Daniel Hargreaves, about the plight of young girls from ex Soviet Bloc countries who find themselves sold into prostitution in the West. This effort to raise public awareness is backed by Comic Relief and MTV Europe.



December 2010 - winner of the "Colgate Country Showdown", Nashville singer/songwriter, Karla Davis, released her debut CD "Here I Am" ; Keyboards, Strings (performed & arranged by) Adrian Lee. Since then lots happening for Karla including her recent appearances on NBC's "The Voice" where she was on Team Levine. Adrian has provided arrangements and keyboards for Karla's follow up album to be released very shortly!


More background.......

Prior to the success of 'Mike & The Mechanics', Adrian had been commissioned by the BBC to write and perform music for the live TV play 'Night Kids' where he was backed by Ian Dury's band, 'The Blockheads'. It was a major success and kindled an interest in working to picture.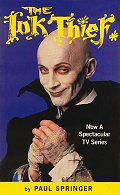 He was commissioned by UK network YTTV to
collaborate on a live/animation kid's
fantasy series with Richard (Rocky Horror) O'Brien.
'The Ink Thief' went on to become an award winning series.

In 1995 Adrian was asked to produce 10cc's album 'Mirror Mirror' which
also featured Paul McCartney. The album was arranged, recorded
and produced from Adrian's London studio.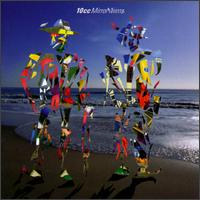 HOME | LISTEN | DISCOGRAPHY | CONTACT